Tell President Obama We Need Jobs and Healthy Fresh Food!
Send a message to our President to let him know you care.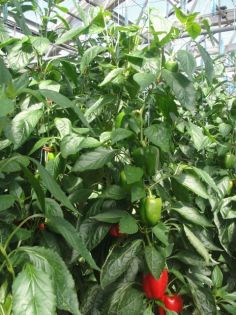 Do you want to eat better and be healthier? Isn't it time for the U.S. to create more jobs in sustainable businesses? Many people are asking for affordable healthy food and work opportunities - but the government's response has been lacking. It is up to us to motivate change. In doing so, we can create green jobs and food security in every community in the United States. Tell President Obama to make it happen. Enter your zip code below and send a message to the White House.
First, Enter Your Zip Code