ALL CAMPAIGNS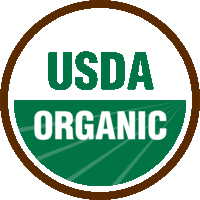 Tell the National Organic Standards Board hydroponic and aquaponic farms deserve the USDA Organic label!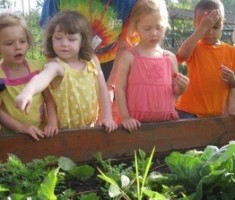 Farm-to-School Program Funding Up For Approval in Congress Right Now!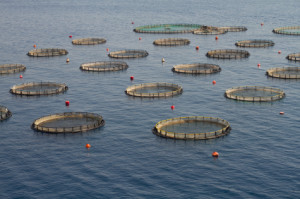 Stop Industrial Fish Farms In Our Gulf of Mexico!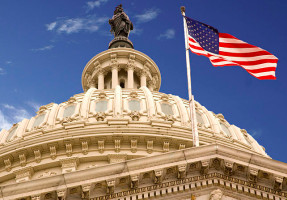 Tell your legislators to reauthorize the Healthy, Hunger Free Kids Act AND pass the Farm to School Act too!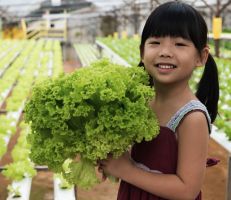 Support Farm to School Programs!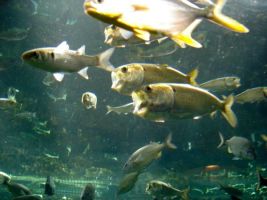 I support protecting the Gulf of Mexico by protecting the menhaden.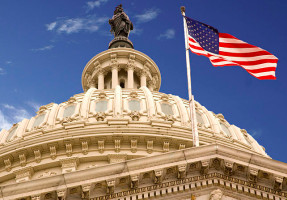 Tell the National Organic Standards Board: